Long known as the "city of roses," Chico is a northern California city that is home to California State University Chico, as well as Bidwell Park, the country's 26th largest municipal park. Chico features many woodland trails, a golf course and an observatory, and is also home to the Gateway Science museum, which is filled with kid-centric exhibits. The National Yo-Yo Museum is also located in Chico.
Homeowners and business owners in Northern California towns like Chico value quality workmanship, energy independence, saving money, helping the planet and protecting their properties. Citadel Roofing & Solar loves providing products and services that deliver those goals and then some. So we're a perfect match.
But it's not just citizens and companies in the Chico area who are turning to Citadel. Our local crews have installed tens of thousands of roofs, thousands of solar energy systems and an increasing number of energy storage systems throughout California. When it's time to power your life or business with solar, energy storage or roofing, give us a call. We are ready to help.
Citadel Roofing & Solar is one of the most trusted names in solar and roofing throughout the state of California. Our unwavering goal is to deliver an unparalleled level of customer service, so you can feel confident and cared for every step of the way when you choose us for your home improvement project.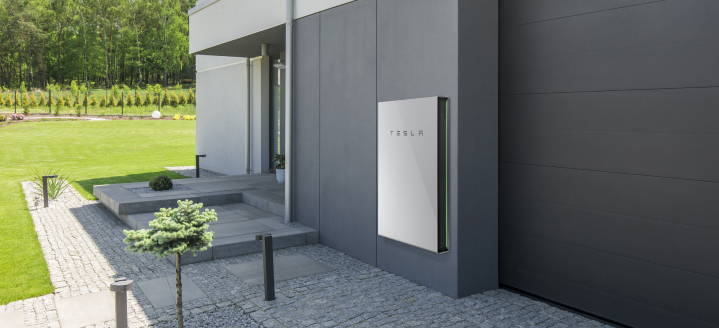 Contact us today for a free quote on your solar, energy storage or roofing project.